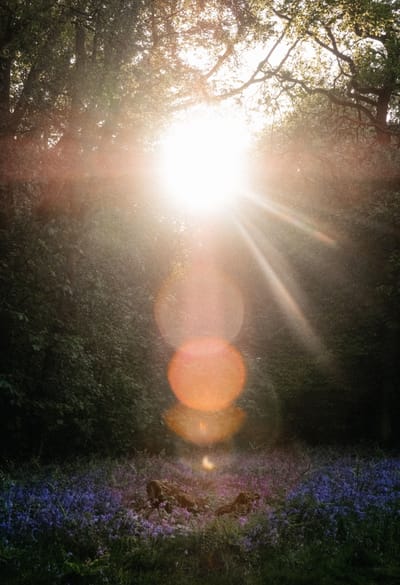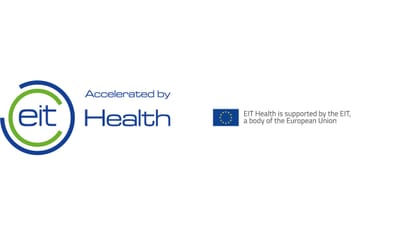 We are discovering novel gene therapies for the treatment of kidney diseases.
Our mission is to cure kidney diseases by discovering, developing and commercializing novel gene therapies.
There are more than 450 rare monogenic kidney diseases without a cure. In most cases, patients reach end-stage renal failure and require dialysis and a kidney transplant, which significantly affects their quality of life.
Ninevah Therapeutics (NTX) lead program is an AAV-based approach for podocyte-associated genetic disorders (NTX014). Our goal is to translate NTX014 from discovery to a first-in-human trial (FIH).
NTX is building a discovery portfolio with other programs.
Ninevah Therapeutics was founded in Barcelona and currently based in the UK.