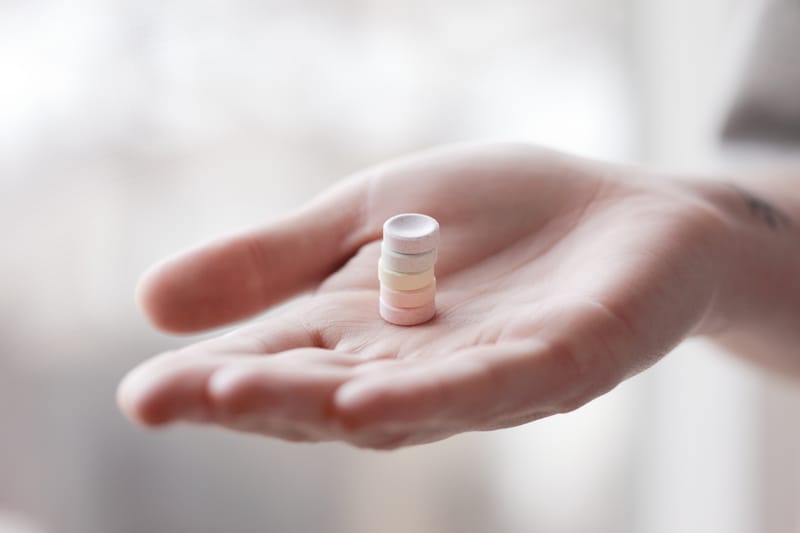 Ninevah Therapeutics (NTX) is a discovery company developing gene therapies for kidney rare diseases.
NTX is building a discovery pipeline with gene delivery platform technologies.
Our lead program is an AAV-based therapy for genetic nephrotic syndrome (NTX014). NTX is translating NTX014 from discovery to a first-in-human trial.
Initially, we are focused in genetic nephrotic syndrome with the goal to expand our platform technologies to other kidney diseases.
NTX was founded in Barcelona Q2-2019